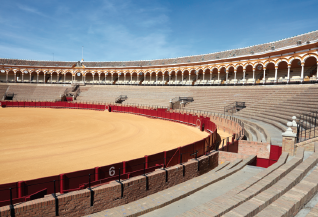 La pasión y la controversia de una de las tradiciones hispánicas más antiguas.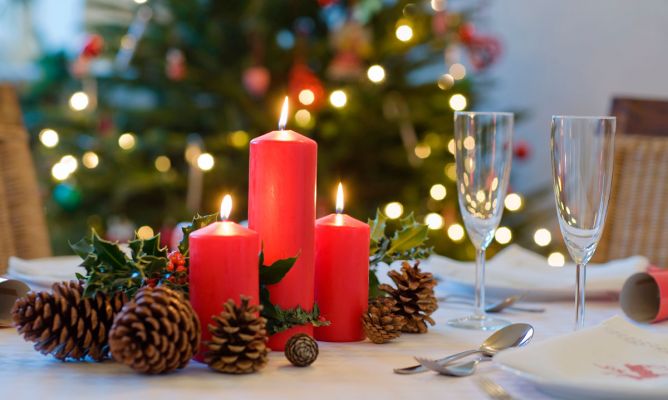 Navidad con sabor casero EL DELICIOSO AROMA de los tamales ha inundado la casa. Mientras los niños corretean con una alegría incontenible, mamá le da un último toque al ponche. En el comedor, la tía Angélica termina de poner la mesa: cubiertos...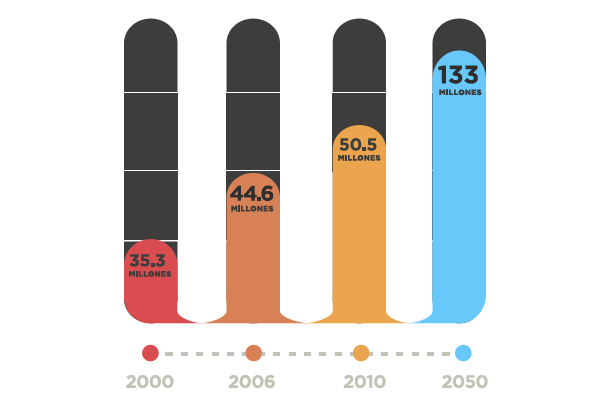 Una mirada a la población hispana de Estados Unidos I wrote the infographic's content and gave directions to the graphics, which were created by Emilio Zamora....