"It is perfectly okay to write garbage—as long as you edit brilliantly."
—C. J. Cherryh
"Writing is easy. All you have to do is cross out the wrong words."
—Mark Twain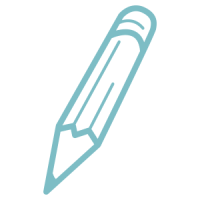 Freelance Writing
Stand out from the crowd with quality Spanish content that will not only reach customers and readers, but captivate them.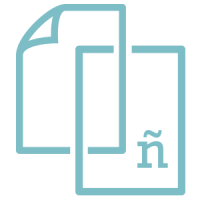 Translation
Let me give you a genuine, powerful Spanish voice. Sound professional and creative in all your Spanish content.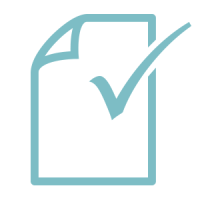 Copyediting
Not sure if your Spanish copy is that great? Let me enhance and perfect your print, web and video content.
Don't be shy. Say hi!
Send me an inquiry and I'll get back to you as soon as I can.