About me
Maker of bad jokes and occasional smiles. Recovering perfectionist. Made in Argentina.
I'm a normal guy… I guess.
I enjoy simple things: books, music, art, kicking a ball in a random field, rainy nights, the shape of the wind in my wife's hair, my children's crispy laughter, the gelato I had in Monterosso, metaphysical games with the infinite… you know, things of this life and a little beyond.
There's something fascinating about writing—it's symbols, the vertigo of a lone word on a blank page, doors waiting to be opened in every text. Going through those gates is a hidden, intimate miracle.
That's why I write. I make a living looking for keys to invisible doors, creating, envisioning… contaminating everything with fiction—I make a living writing. And I'll write until I run out of words, or ideas. Or until they put me away.
So, if you're in need of a writer, editor or translator for any of your Spanish projects, I'm the guy you're looking for. Here at the nuthouse they let me use the computer, anyway.
And that's how I bring home the bacon.
Like a normal guy… I guess.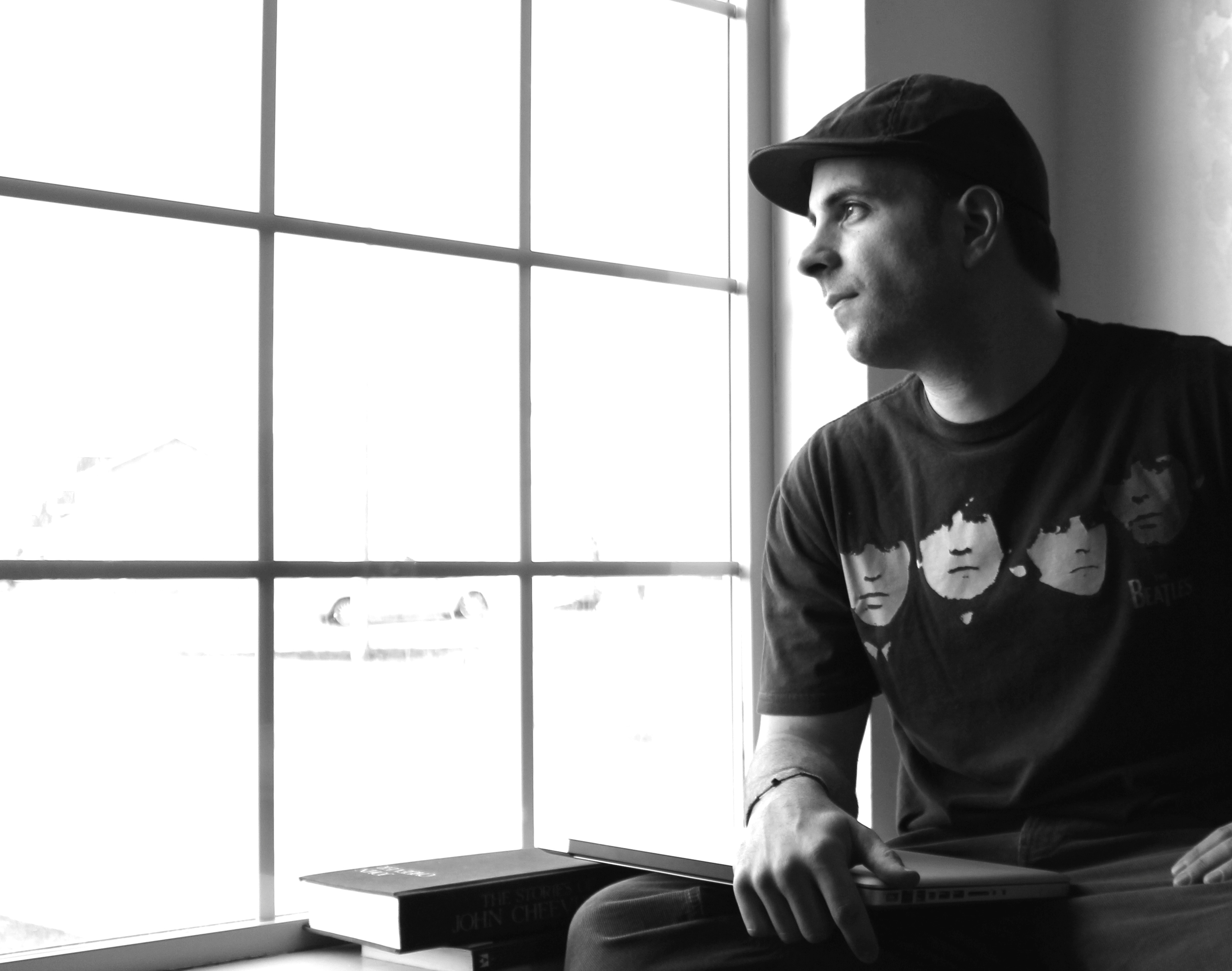 Writing Super Powers

90%

90%

Blindsided Translation

80%

80%

Ninja Proofreading

85%

85%

45-Degree Levitation

48%

48%

Underwater Editing

79%

79%
Don't be shy. Say hi!
Send me an inquiry and I'll get back to you as soon as I can.